NGC 6440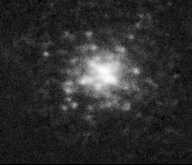 4 minutes exposure, SBIG ST-4 CCD
300mm f/6 newtonian at prime focus.
NGC 6440 is a fairly small and moderately bright globular cluster in Sagittarius, about 3 degrees south-west of M23. It is visible as a small, unresolved patch of light in an 8" telescope, while some resolution is achieved in a 12" under very good conditions. Also visible in the same moderate magnification field is the small planetary nebula, NGC 6445.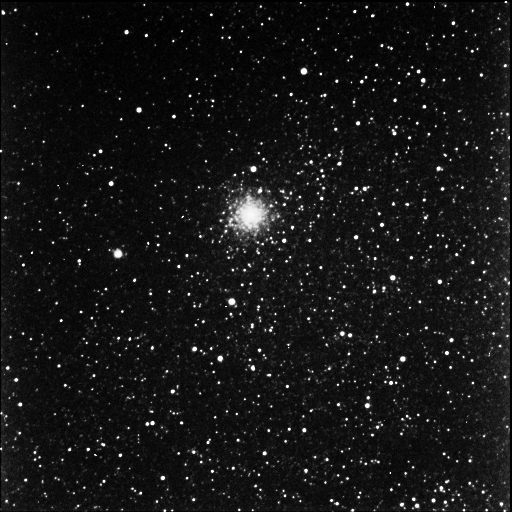 Combination of 6, 2 minute exposures, SBIG ST9XE CCD camera.
300mm f/6 newtonian telescope at prime focus.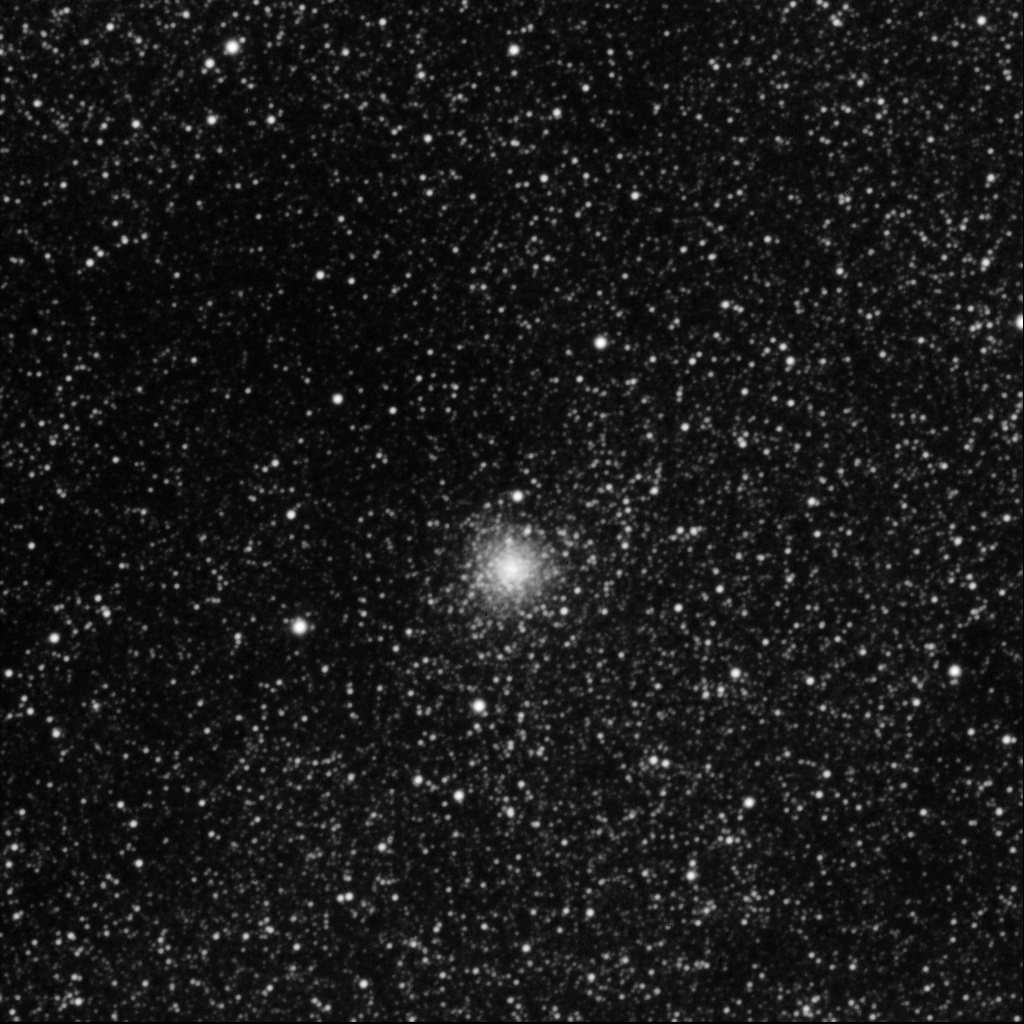 Combination of 15, 1 minute images unfiltered.
SBIG STL-1001E CCD. 20" f/6.8 Dall-Kirkham cassegrain telescope at prime focus.