M 53 NGC 5204
| | |
| --- | --- |
| Object Type | Globular Cluster |
| Constellation | Coma Berenices |
| Magnitude | 7.7 |
| Size | 13.0' x 13.0' |
M 53 is a moderately large and fairly bright globular cluster in Coma Berenices. It is also quite compact and resolution can be difficult in smaller instruments. The cluster is also often overlooked as it lies quite close to the Virgo cluster of galaxies. While not as bright as some globulars, it is still an interesting object.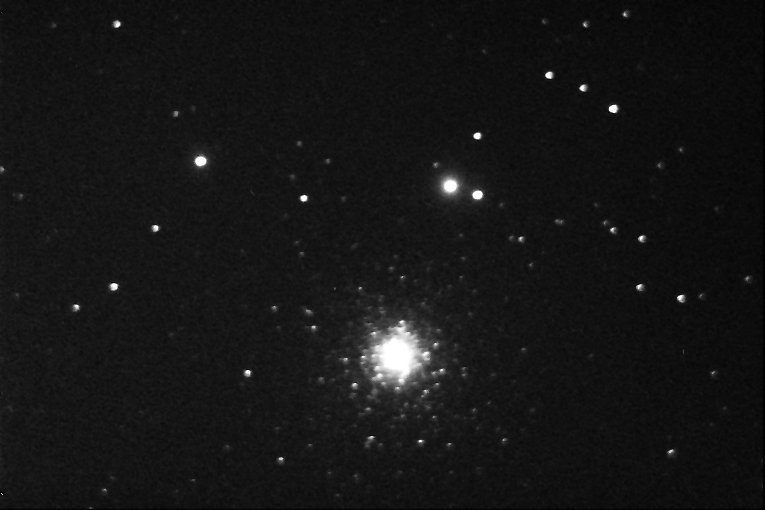 60 seconds exposure, SBIG ST-7E CCD.
8" f/6.3 schmidt-cassegrain at prime focus.